qurio.co/c/startupSurvey2017
Ventureburn Startup Survey 2017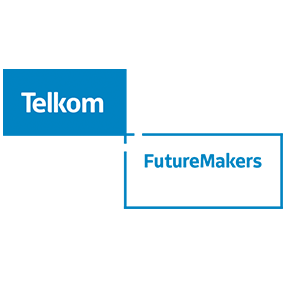 Created by
Telkom FutureMakers
Ventureburn in partnership with Telkom and Qurio, is launching "Ventureburn Startup Survey 2017" to discover and understand the nuts & bolts of the startup sector in South Africa. Read more at http://www.ventureburn.com/startupsurvey.

If you are a technology-based startup, small business, SMME with annual revenues of under R20-million &/or staff numbers anywhere from 1 to 100, we want your feedback. Participants stand a chance to win an iPhone 8 and a Trudon marketing package for SMEs, sponsored by Telkom and a Telkom Smart Office package for 1 year (includes 20 GB data, free mobile minutes, free night surfer data & a router).

If you're not a startup or a small business but would like to receive the report, drop us a mail at info@qurio.co.

Ventureburn is a respected voice in the startup industry in South Africa, Kenya and Nigeria.
Qurio is a data gathering and analytics company.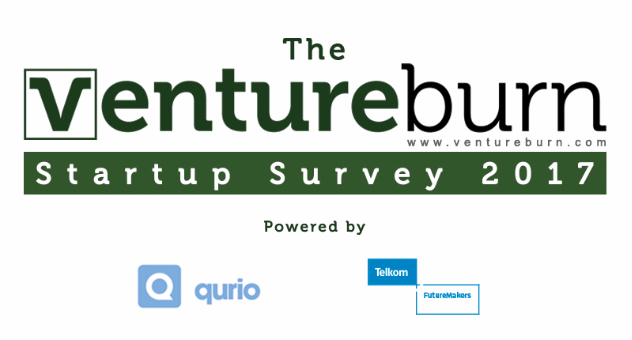 Questions: 46
Retries: Unlimited